High-tech and innovative design, I-elevator Co., Ltd with global competitiveness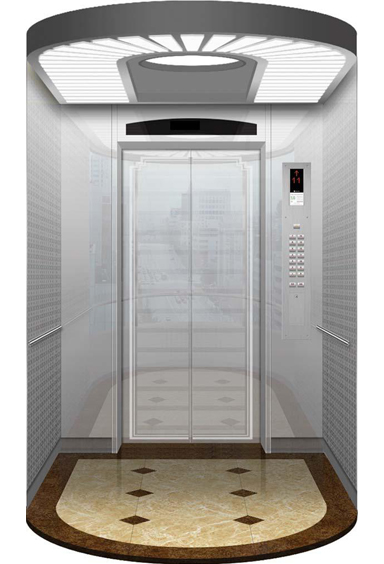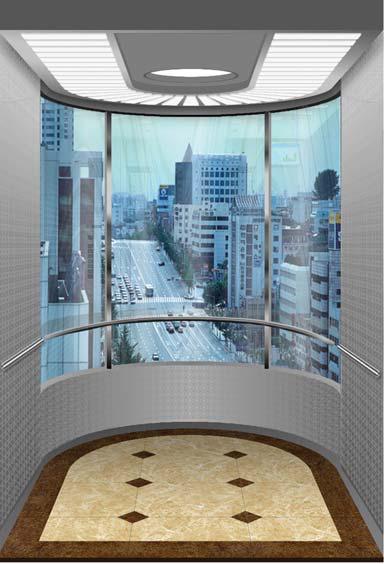 STS Mirror Etching(IE-01)

STS Mirror Etching(IE-14)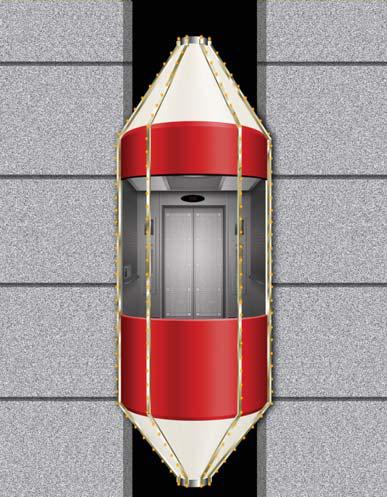 "I-Elevator  Observation Elevator…" Will give your building through incorporating customers desires and provide passengers with a wide view and sense of using the best elevator.
TYPE
CAPACITY(KG)
SPEED(M/SEC)
FLOORS
AC-GD
P15(1000)KG ~
0.5 M/S ~ 2.0 M/S
MAX 64
AC-GL
MRL

International Elevator Corporation (KOREA)
49, Haguidong-ro, Daegot-myeon, Gimpo-si, Gyeonggi-do I TEL. 031)997-5970 I Mobile. 010-8962-4525 I FAX. 82-31-997-5980
COPYRIGHT 2009 i-elevator all right reserved.