High-tech and innovative design, I-elevator Co., Ltd with global competitiveness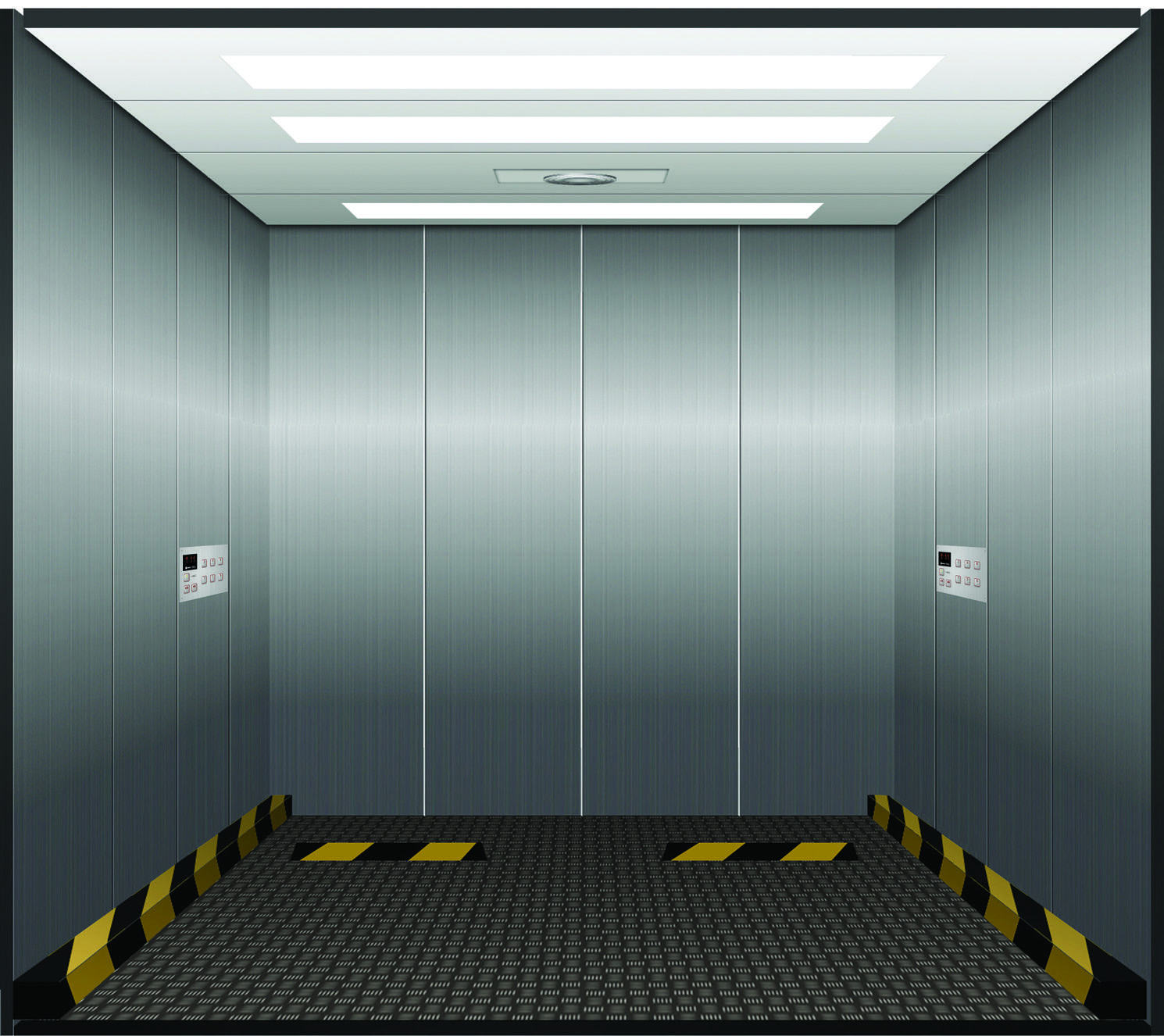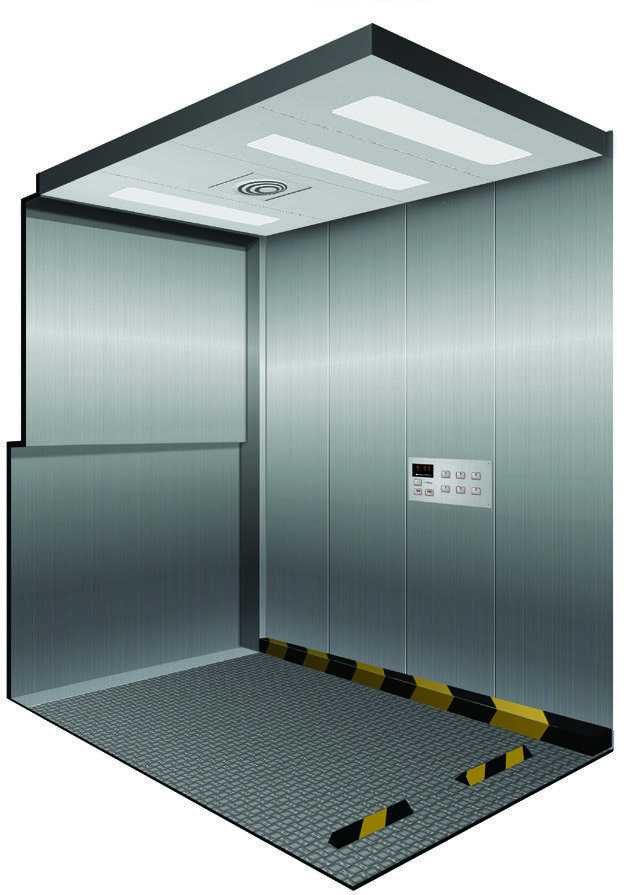 2UP (STS Hairline Finish)

J200 (STS Hairline Finish)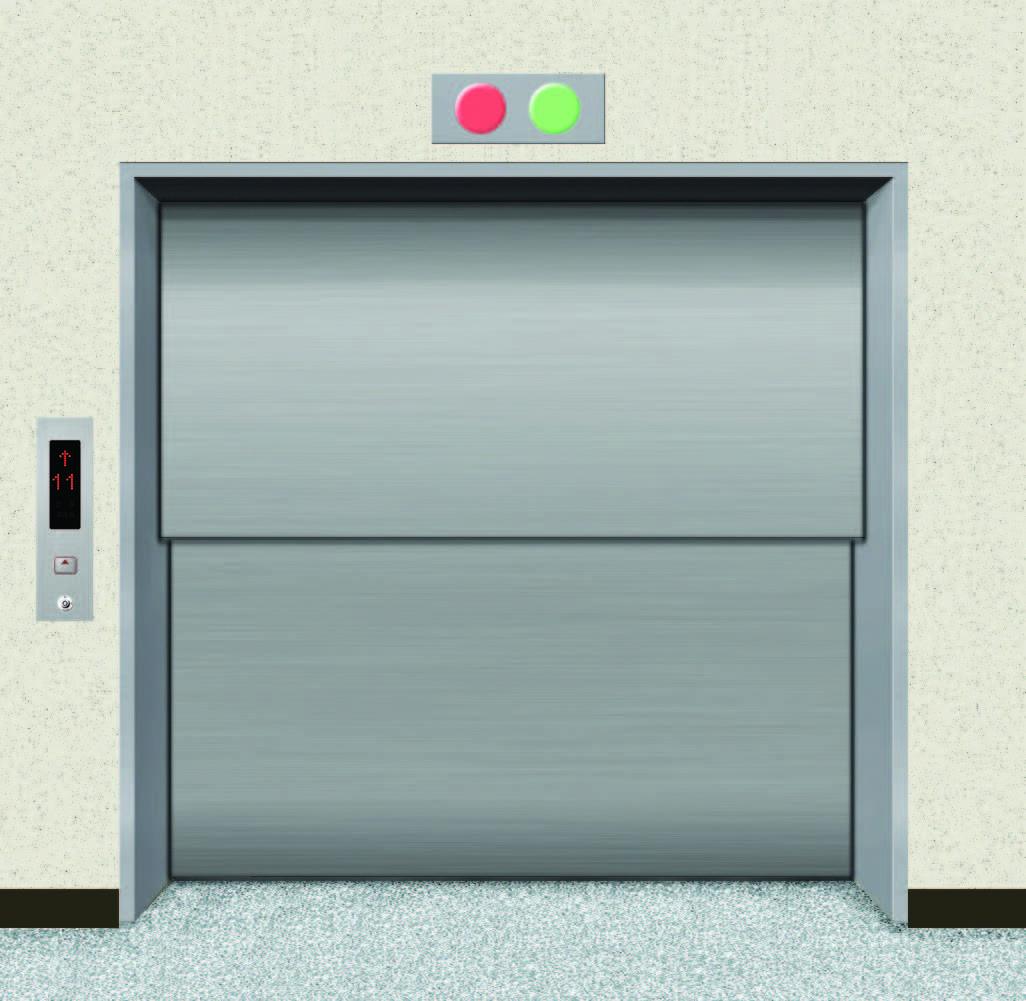 "I-Elevator Car Lifts, which solves Lift parking troubles at the building and safely transport of cars and its driver, minimize users' inconvenience by providing speed and convenient equipments in accordance with commercial buildings low and or high buildings "
"Rope elevator"
– Suitable for roof parking lot or a parking building.
– Reduction by50% of the operational rate by inverter control(VVVF)
(compared with AV primary system)
– Reduction by50% of the private generation capacity on the building
(compared with AV primary system)
– Providing a precision landing ard rides as smooth as a passenger elevator
– Computer-controlled speed and movement enhances reliability of the total system.
– Multi-surveillance function by the self-diagnosis system provides an excellent stability.
"Hydraulic elevator"
-Suitable for a basement parking lot.
– Requiring a smaller installation space than a rope elevator.
– Allowing a wider margin in selection a location of the machine room, making designing more convenient.
– Precision landing, smooth acceleration & deceleration, noiseless movement.
– Enhanced safety by a cutoff of hydraulic fluid.
TYPE(DOOR)
CAPACITY(KG)
SPEED(M/SEC)
FLOORS
2 UP
750 KG ~ 5000 KG
20 M/M ~ 60 M/M
~
3 UP
4 CO

International Elevator Corporation (KOREA)
49, Haguidong-ro, Daegot-myeon, Gimpo-si, Gyeonggi-do I TEL. 031)997-5970 I Mobile. 010-8962-4525 I FAX. 82-31-997-5980
COPYRIGHT 2009 i-elevator all right reserved.