High-tech and innovative design, I-elevator Co., Ltd with global competitiveness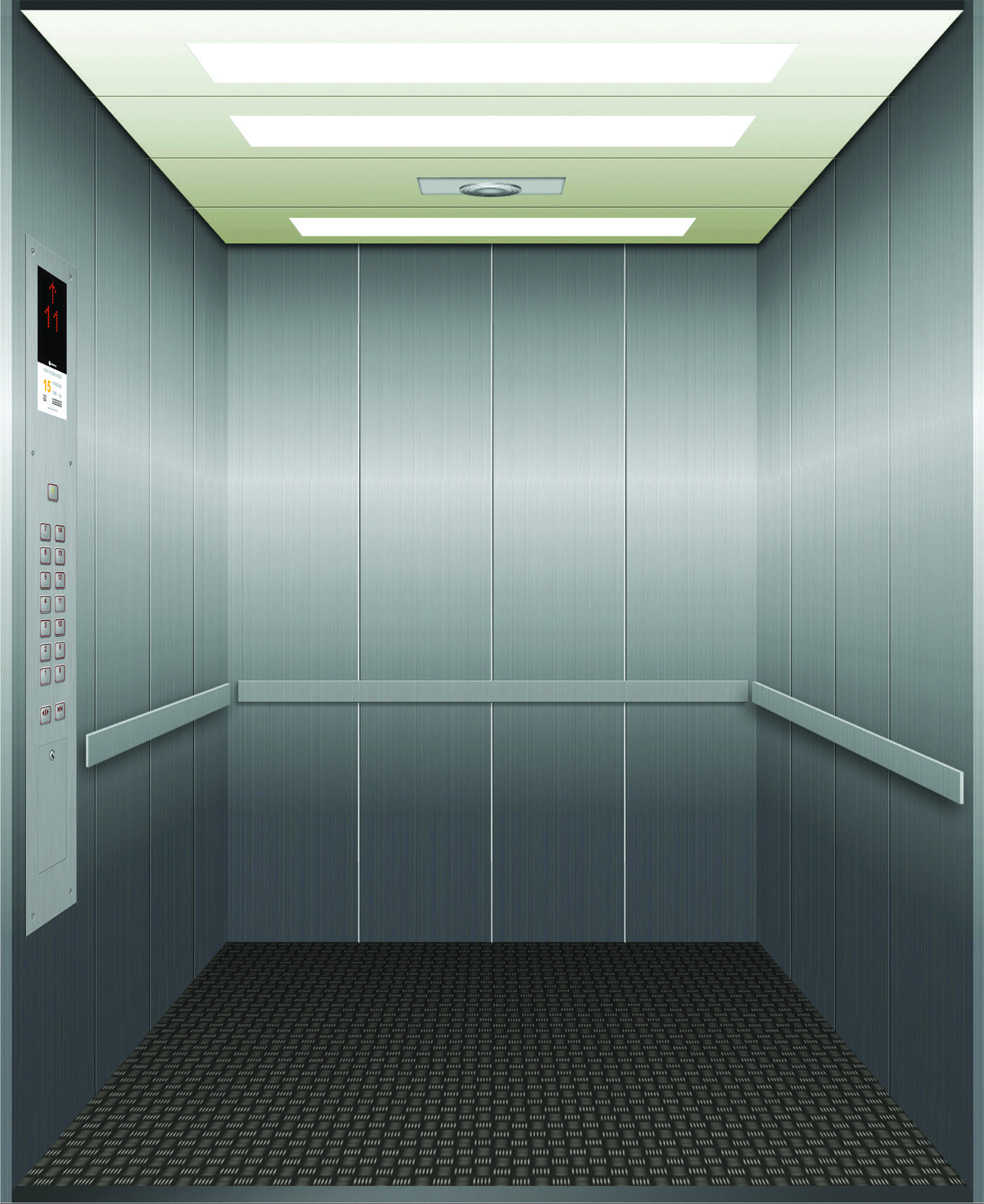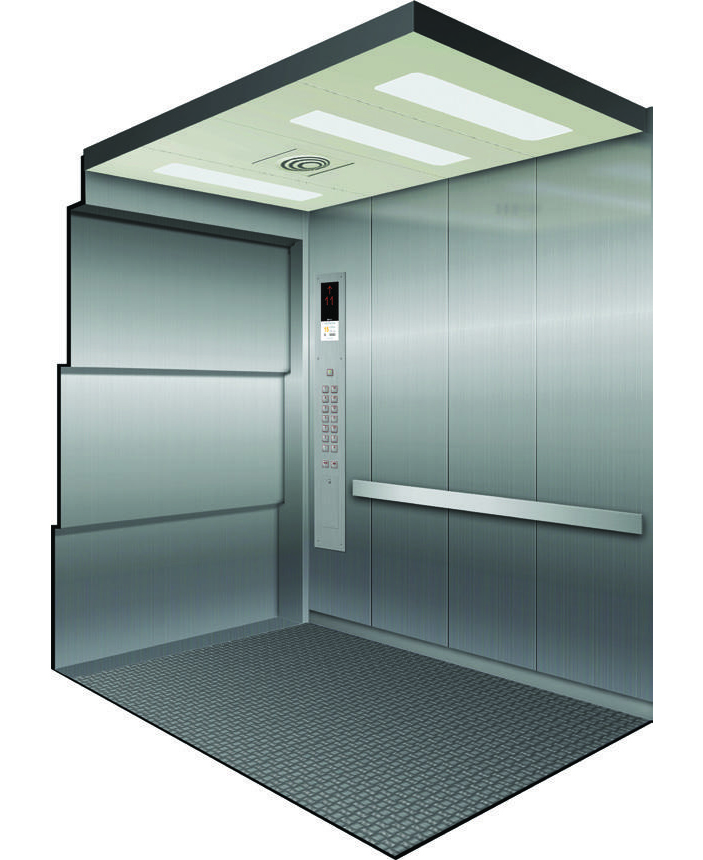 "We , I-Elevator , who design and manufacture high quality elevator not only with automation and rationalization of logistics but also with economic efficiency, are doing the best as your reliable biz partner to quality products with time-tested experience and technology "
"Rope elevator"
– Reduction by50% of the operational rate by inverter control(VVVF)
(compared with AV primary system)
– Reduction by50% of the private generation capacity on the building
(compared with AV primary system)
– Providing a precision landing ard rides as smooth as a passenger elevator
– Computer-controlled speed and movement enhances reliability of the total system.
– Multi-surveillance function by the self-diagnosis system provides an excellent stability.
"Hydraulic elevator"
– Requiring a smaller installation space than a rope elevator.
– Allowing a wider margin in selection a location of the machine room, making designing more  convenient.
– Precision landing, smooth acceleration & deceleration, noiseless movement.
– Enhanced safety by a cutoff of hydraulic fluid.
TYPE(DOOR)
CAPACITY(KG)
SPEED(M/SEC)
FLOORS
2S/3S
750 KG ~ 10,000 KG
20 M/M ~ 60 M/M
~
2UP/3UP
4CO/6CO

International Elevator Corporation (KOREA)
49, Haguidong-ro, Daegot-myeon, Gimpo-si, Gyeonggi-do I TEL. 031)997-5970 I Mobile. 010-8962-4525 I FAX. 82-31-997-5980
COPYRIGHT 2009 i-elevator all right reserved.